Considering a move to SharePoint Online?
Unsure where to begin, or how to ensure your migration project goes smoothly? Wondering how to implement effective information governance post-migration?
We've got all the answers for you. Join us with special guest Sjoerd Alkema, Global Sales Director at Xillio, our world-leading content migration partner, for an informative 30 minutes and learn:
Benefits of migrating to SharePoint Online
How to execute a smooth enterprise content migration without worrying about broken links, lost information, and compliance risks
Implications of the end of Microsoft support for SharePoint 2013 and what it could mean for your organization
Top reasons to migrate from legacy ECM systems like OpenText and Documentum
How to empower effective and compliant document and records management after your move to SharePoint Online
If you're thinking that now's the time for SharePoint Online migration, or have questions about SharePoint migration tools or what's involved in a SharePoint migration, we welcome you to view our webinar.
Access the webinar recording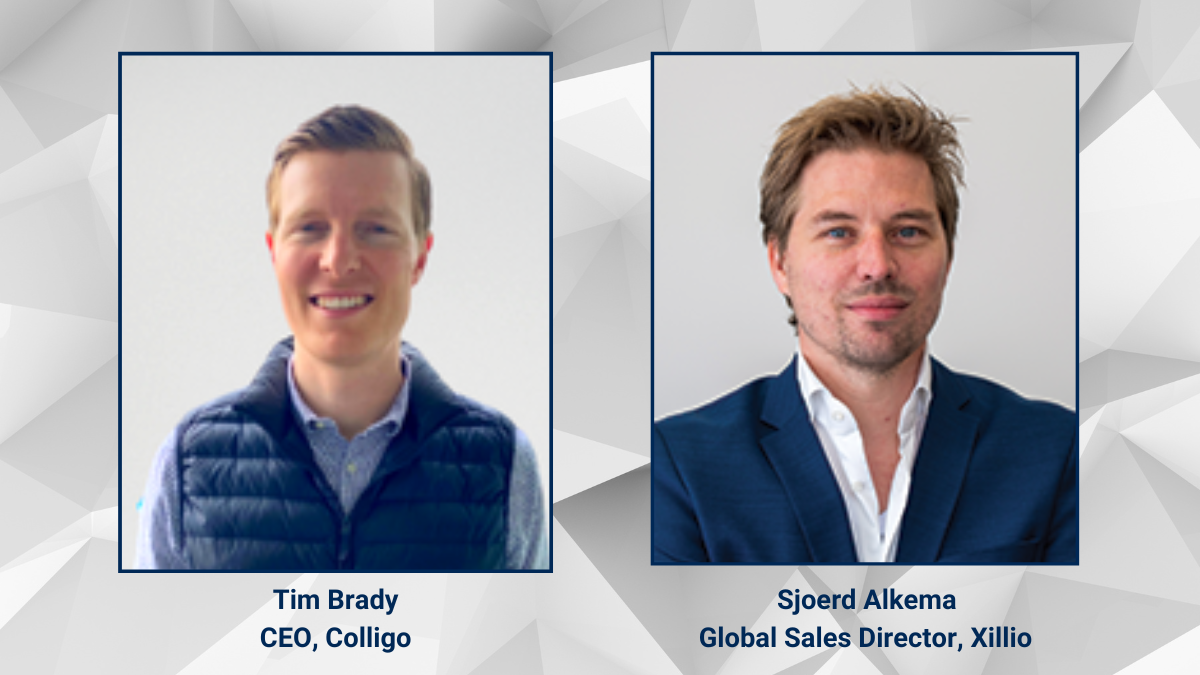 About the Presenters
Tim Brady is CEO of Colligo. He is passionate about the company's mission to improve the productivity of modern workforces and help organizations effectively manage content.
Sjoerd Alkema is the Global Sales Director at Xillio. He has a strong background in content management consultancy, solution management and business development.
About Xillio
Xillio is at the forefront in helping organizations execute a cloud-centric Microsoft 365 content strategy. They stand by their promise to deliver 'the Smart Way to Migrate.' Accelerating clients' cloud journeys, the company delivers high-quality migration consulting services, migration software and business adoption software solutions.
For close to 20 years, high-profile enterprise and public sector customers worldwide have trusted Xillio to plan and manage migrations from legacy ECM systems. Xillio is a Microsoft Intelligent Security Association Member, a Charter Member of the Microsoft Content Services Group and a member of the AIIM Board of Directors.
Working with Xillio
Xillio helps you secure a future-ready information management strategy in your Microsoft 365 workplace. We work with you to analyze, enrich, and prepare content and metadata for migration. We help you with migration planning and data migration, getting your content to Microsoft 365 smoothly and successfully. And we leverage the powerful features of Microsoft Compliance Center to support your information governance strategy according to industry, legal, and regulatory compliance requirements.
Our team has 18+ years of content migration experience from virtually any system - including IBM FileNet, OpenText (Livelink, Content Server, AppXtender), Documentum, Hyland/OnBase, SharePoint onprem, and many others. To support your end-to-end migration project, Xillio brings our proven approach, our industry-leading content migration software, and 60+ Xillio Connectors.
Find out more about how to migrate your content by viewing the webinar now.